About Us
The Clear Path to Quality Software Development
Clearpath Development LLC is a Software Development and Business Process Outsourcing company that has its main offshore development facility located in Da Nang, Vietnam. Clearpath Development LLC is a young and dynamic company specializing in Java/J2EE, PHP, Ruby on Rails and .Net Enterprise development. Our methodology is built on a mature model proven useful in CCM level 3 and 4 organizations. We utilize a team approach that we have found conducive to rapid deployment of flexible application development while allowing for modifications during the building process.
Our process is built on clear responsibilities and lines of communication. We provide high quality resources at the best rates available in the world market. Our Mission is to provide western modeled quality Offshore Software Development and Business Process Outsourcing services to businesses worldwide at the best rates available in the world market.
How We Work
Project planning, feasibility study: Establishes a high-level view of the intended project and determines its goals.
Systems analysis, requirements definition: Refines project goals into defined functions and operation of the intended application. Analyzes end-user information needs.
Systems design: Describes desired features and operations in detail, including screen layouts, business rules, process diagrams, pseudo code and other documentation.
Implementation: The real code is written here.
Integration and testing: Brings all the pieces together into a special testing environment, then checks for errors, bugs and interoperability.
Acceptance, installation, deployment: The final stage of initial development, where the software is put into production and runs actual business.
Maintenance: What happens during the rest of the software's life: changes, correction, additions, moves to a different computing platform and more. This, the least glamorous and perhaps most important step of all, goes on seemingly forever.
Management Team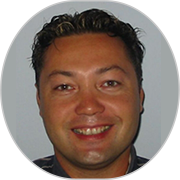 William Bradshaw
Founder and Chief Executive Officer of Clearpath Development LLC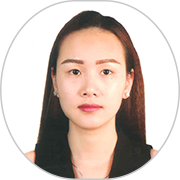 Le Thi Thuy Nga
President of Clearpath Ltd Vietnam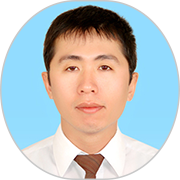 Ngo Phuc
Chief Operations Office for
Clearpath Vietnam Ltd.